Menu
Civil Ceremonies Waterford
Every wedding is a special occasion, and Dooleys hotel offers an intimate experience to ensure that you enjoy and celebrate your Civil Wedding, catering for all your own individual requirements.
The magnificent quayside views, impeccable service and unforgettable food is why Dooleys is the choice location for that special occasion.
For your convenience Dooley's Hotel has been approved to host Civil Marriage Ceremonies in Waterford. We have all the facilities on site for Civil Ceremonies and Blessings Our Suites are available to suit all sized parties.
We recommend using Butlers of Dungarvan http://www.yourwedding.ie/ to enhance the experience and provide all your own unique touches to the ceremony.
To hold a Civil Marriage Ceremony at Dooley's Hotel you are required to do the following:
Contact the registrar regarding availability of dates and intended arrangements.
Contact Dooley's Hotel to check on available dates in conjunction with the Registrar.
Once approval has been granted for your Civil Marriage Ceremony, proceed with planning your wedding.
Contact Details for the Registrar are:
Margaret Farrell
Civil Registrar,
Community Care Centre,
Cork Road,
Waterford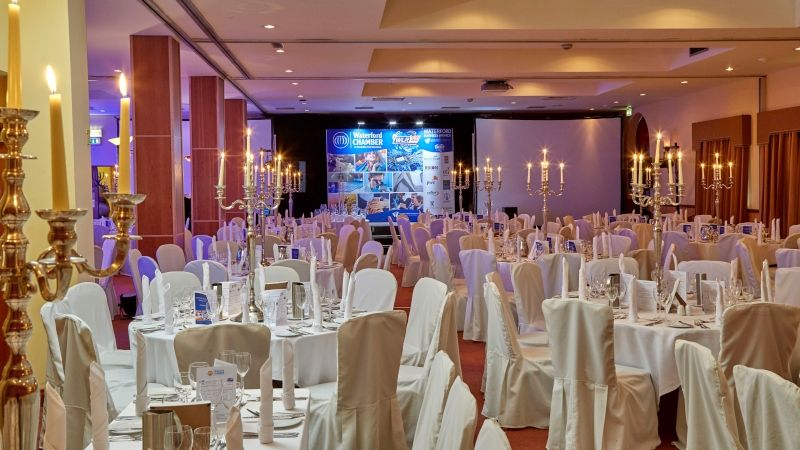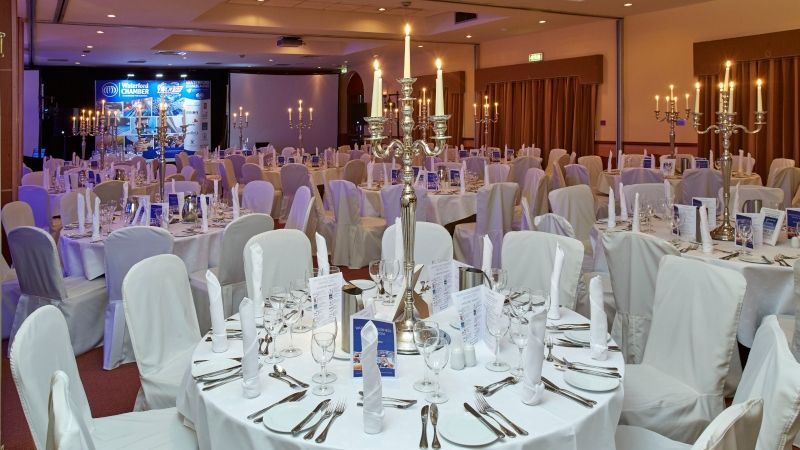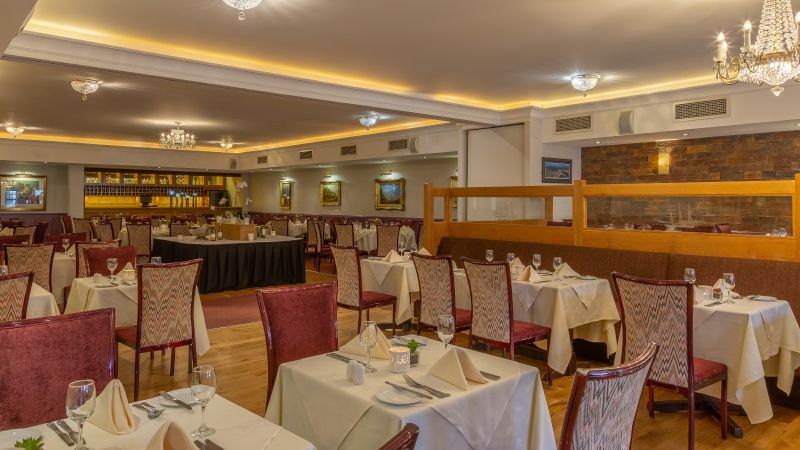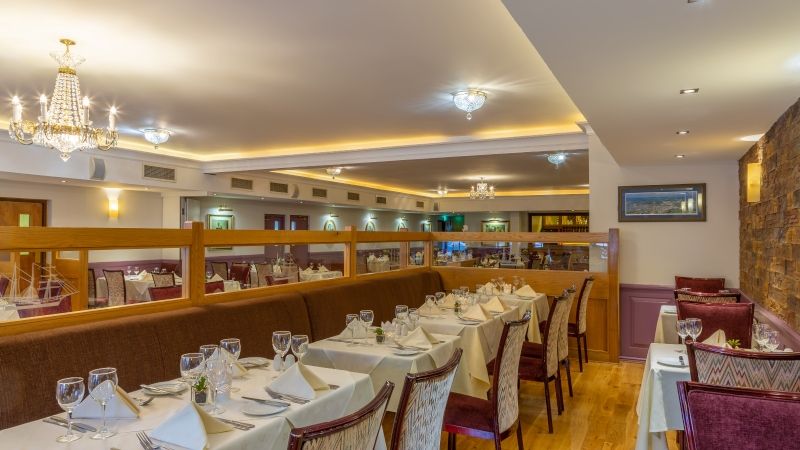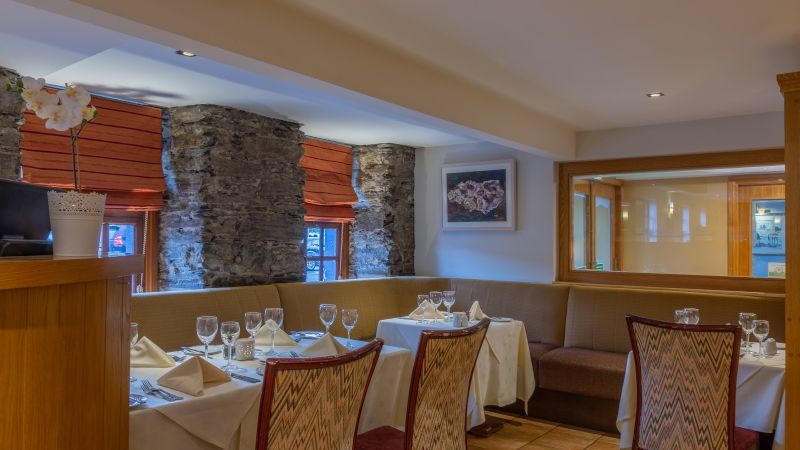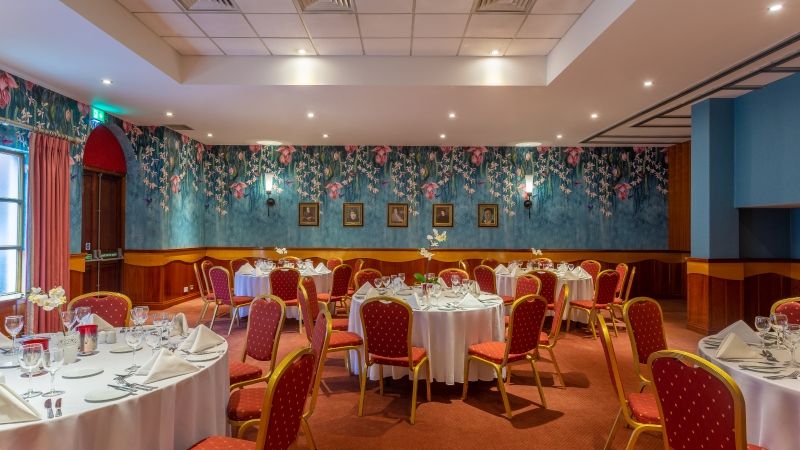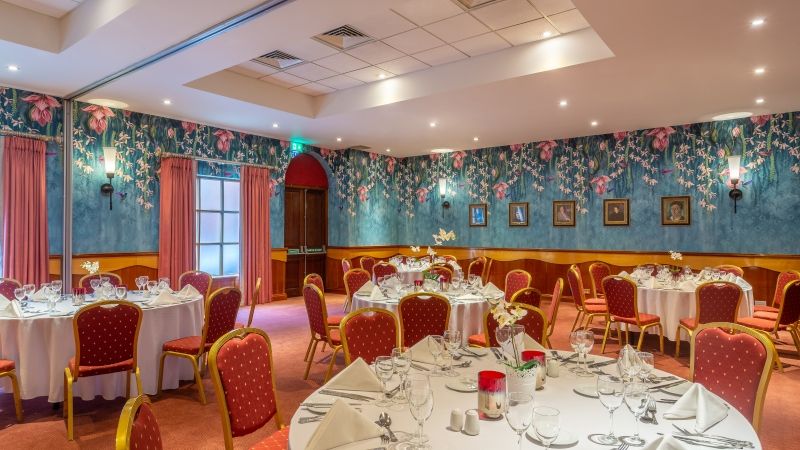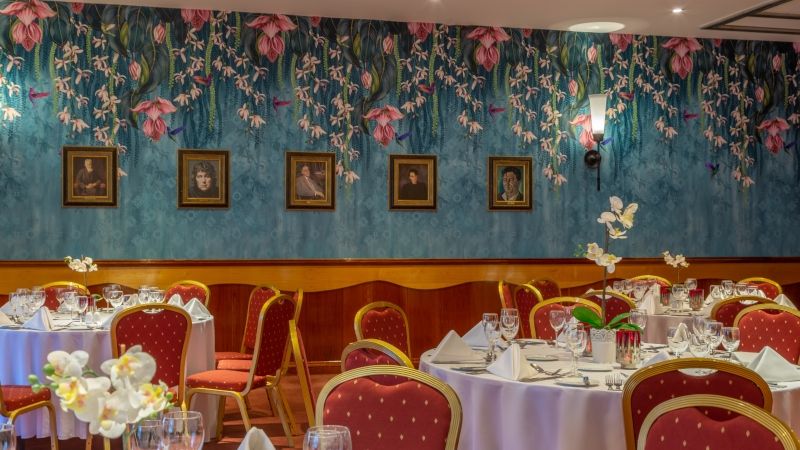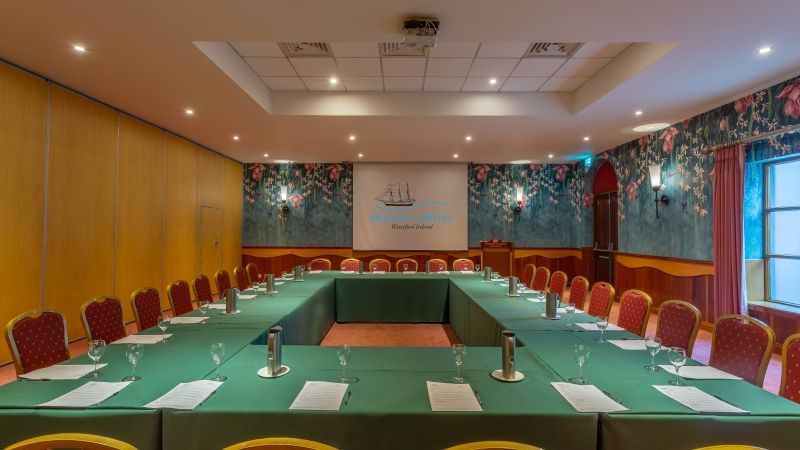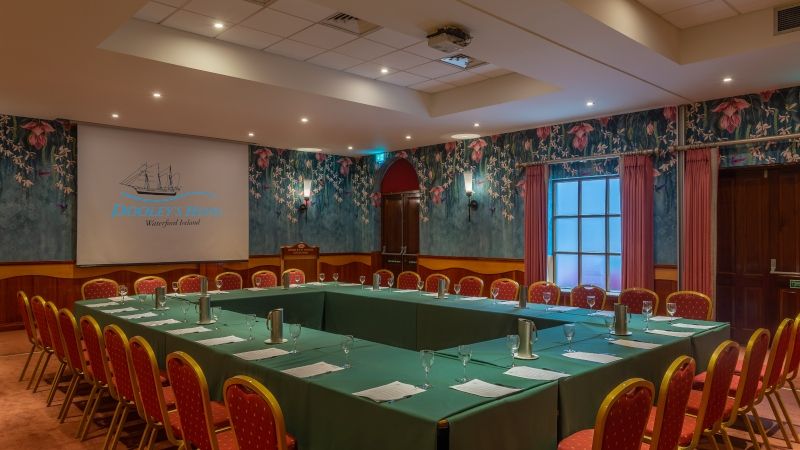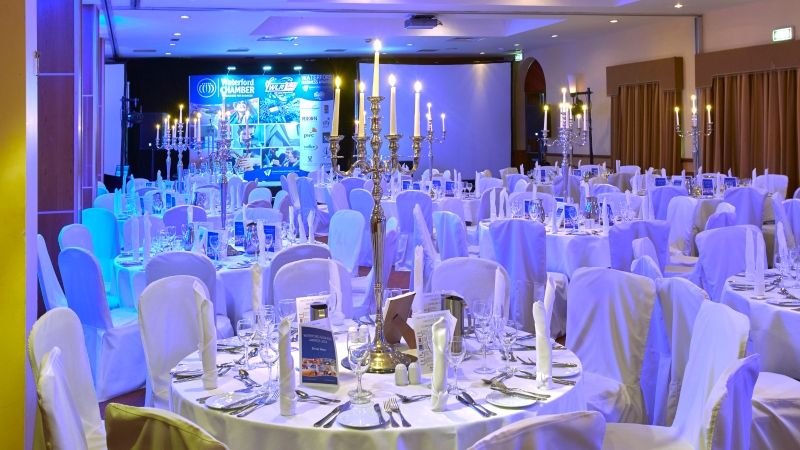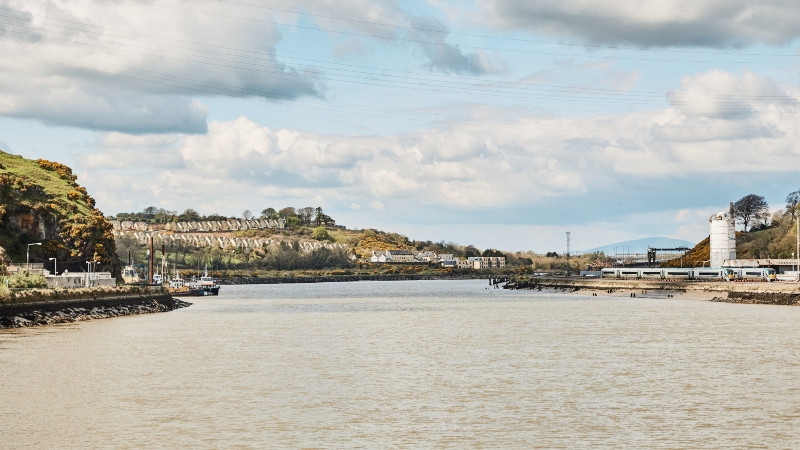 Discover Waterford
From its vibrant city life, to the rural charm of inland towns and villages, to its stunning coastline Waterford has something for everyone. Waterford City, the oldest city in Ireland has a perfect blend of ancient and modern. Its collection of pubs, gourmet restaurants and excellent shops and boutiques, co-exist with medieval city walls, quaintly cobbled back streets and the grandeur of historical buildings still standing proud after more than a thousand years.