Menu
Rooms
The 112 rooms of Dooleys Hotel Waterford are all decorated in a classic style.
Each room in our family-run hotel is unique and meticulously maintained to ensure your relaxation and rejuvenation during your stay.
Whether you choose the cosy appeal of a Double Room, the extra space, and conveniences of a Family Room, or one of our charming Twin Rooms, you'll feel right at home throughout your stay.
Dooleys Hotel's comfort mattresses, with their cotton bedlinens, plush surrounds, and at-home conveniences, reflect the care we take with every guest.
All the standard luxurious "Club 4" Divan King Coil bed sizes (Super King, King, Double, Single, and Twin) are available.
We have a variety of dishes, such as the Newship's Signature Menu, that can be found on our Bar and Bistro Food Experience menu, all of which are prepared using ingredients from local suppliers.
The hotels location is convenient for reaching the centre of the Viking Triangle. The beautiful coastal drive to Dunmore, Tramore and the Greenway Waterford easily accessed from our car.
High-Quality Cotton Bedding
Super soft pillows made from premium microfiber.
Products for Personal Hygiene from Gilchrist & Soames: Shampoo, Lotion
LCD TV with Multiple Channels
Radio
Cosy Seating Area
Bedroom Access through Keypad
Phone
Hairdryer
Regular maid service
Free Internet Access
There are coffee and tea making facilities available.
Hairdryer
On request, we will provide you with an iron and a board.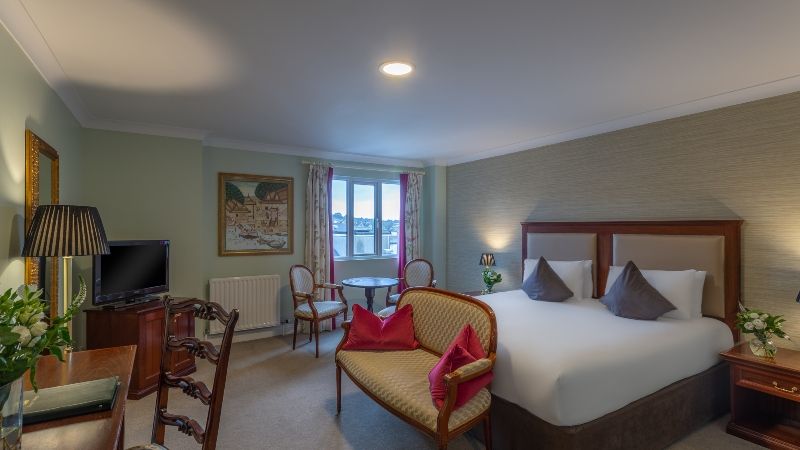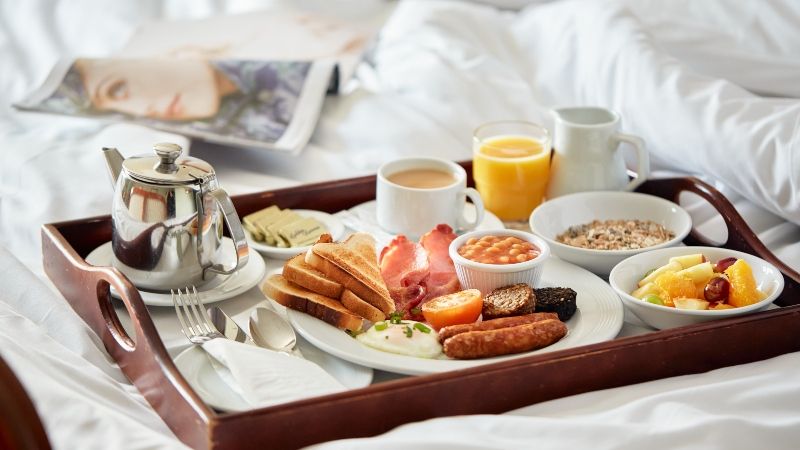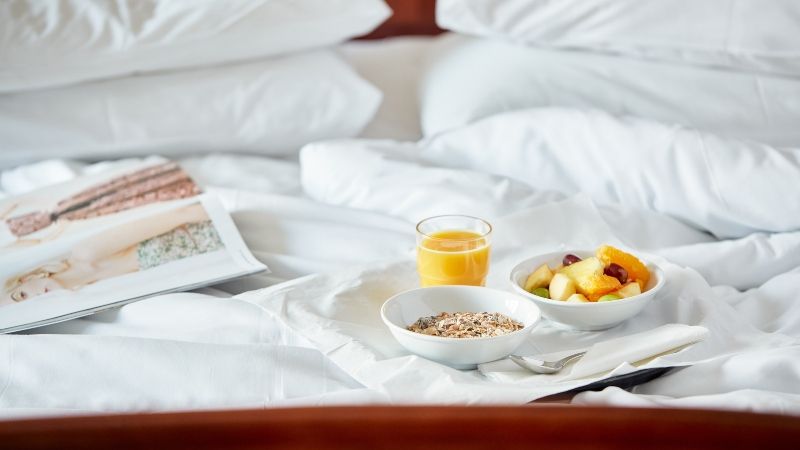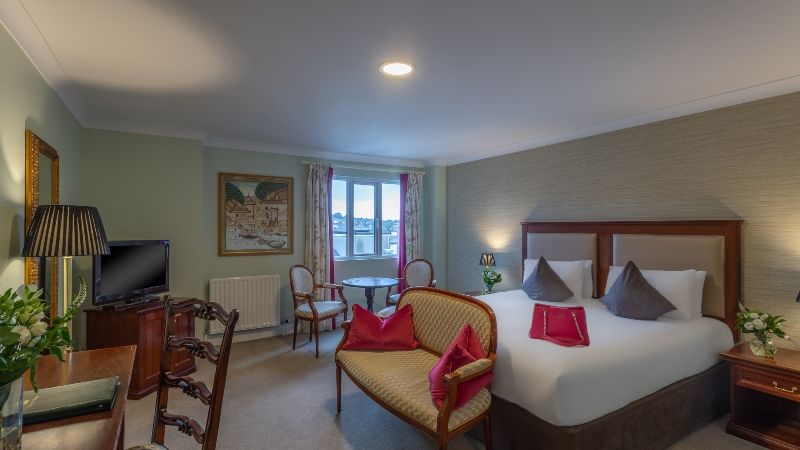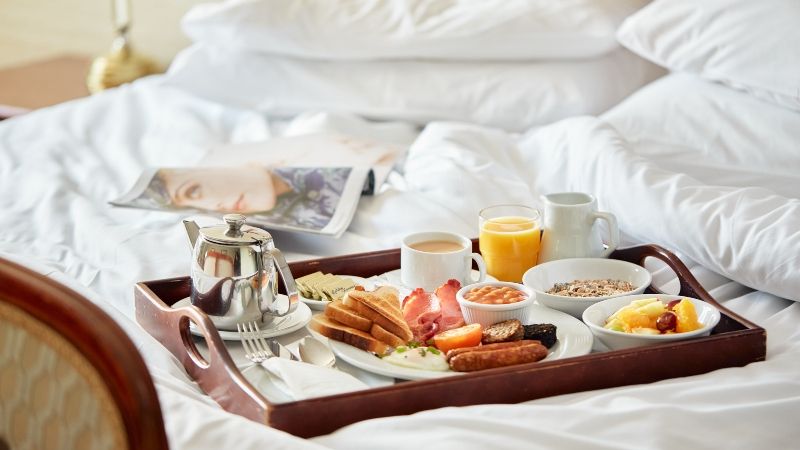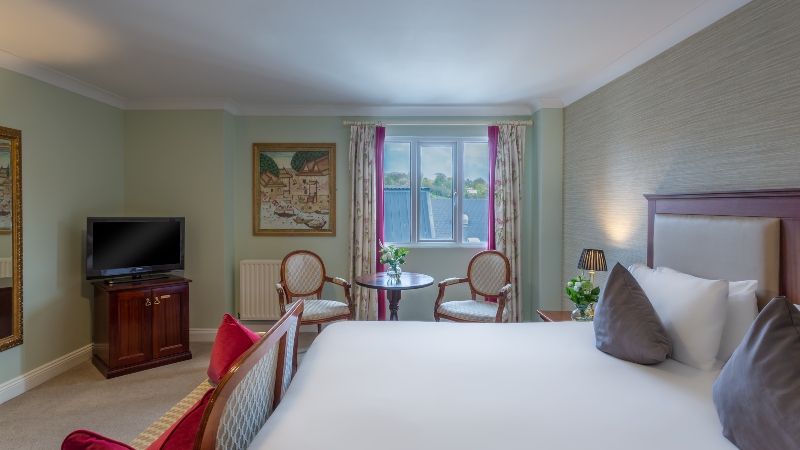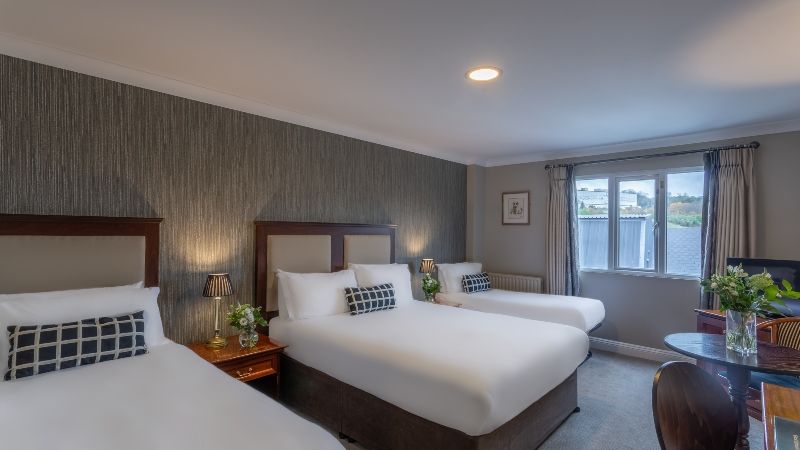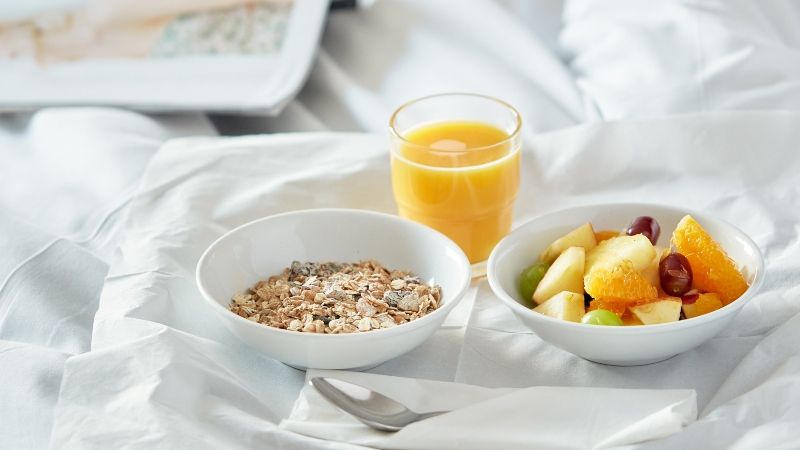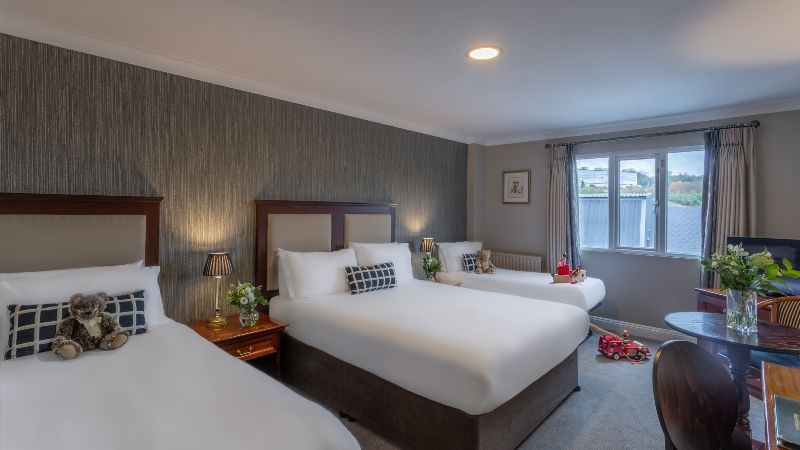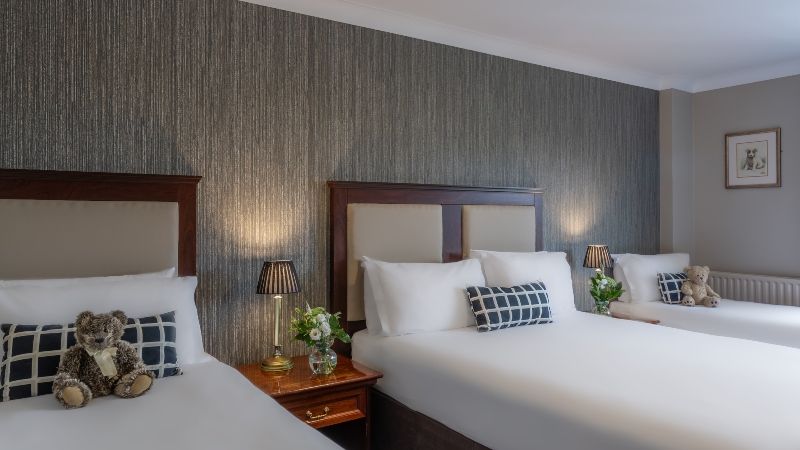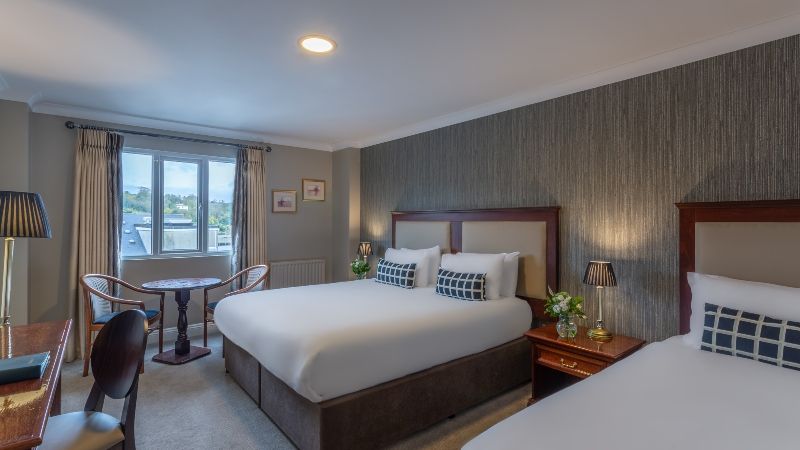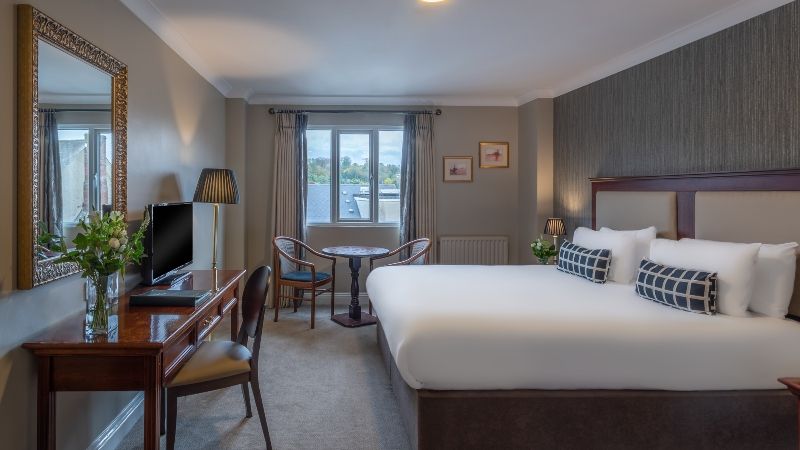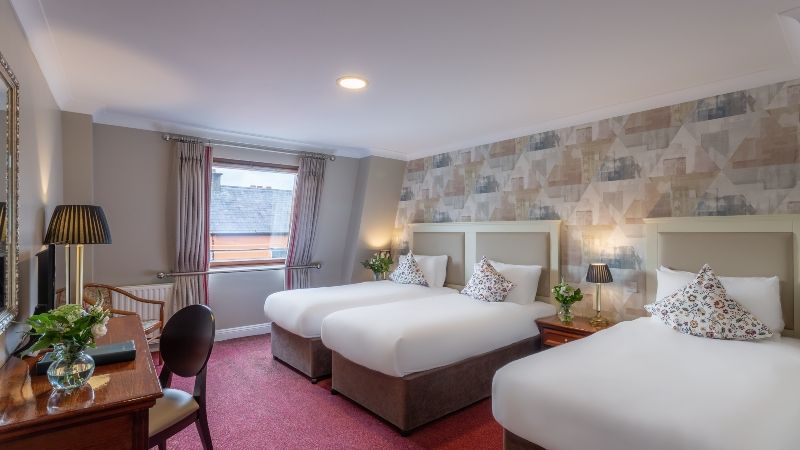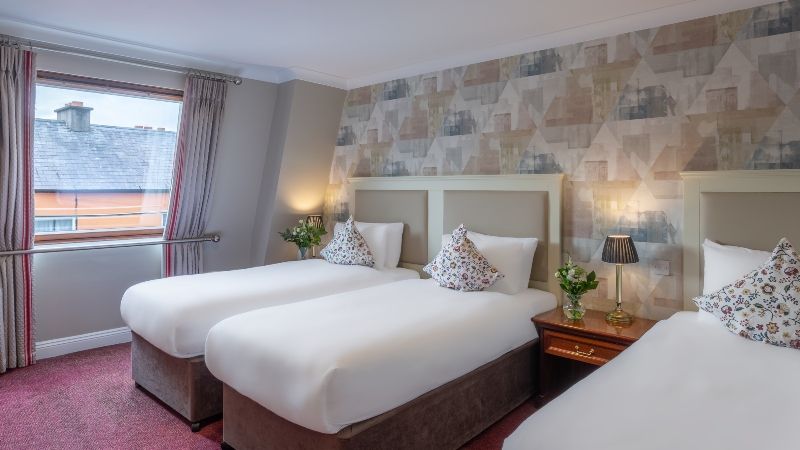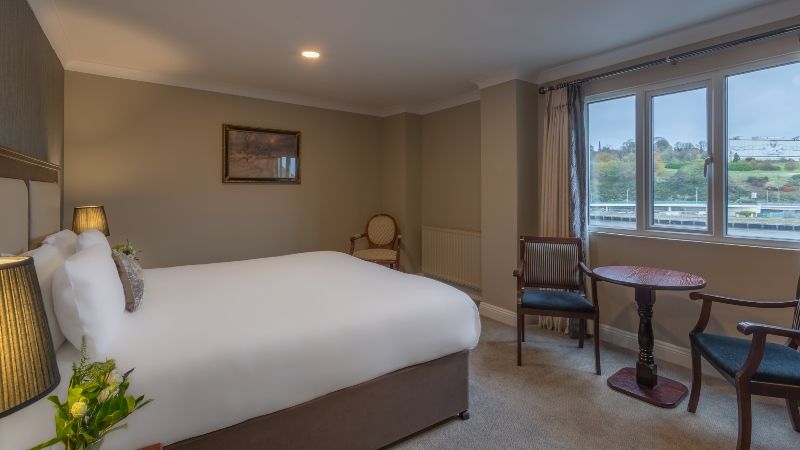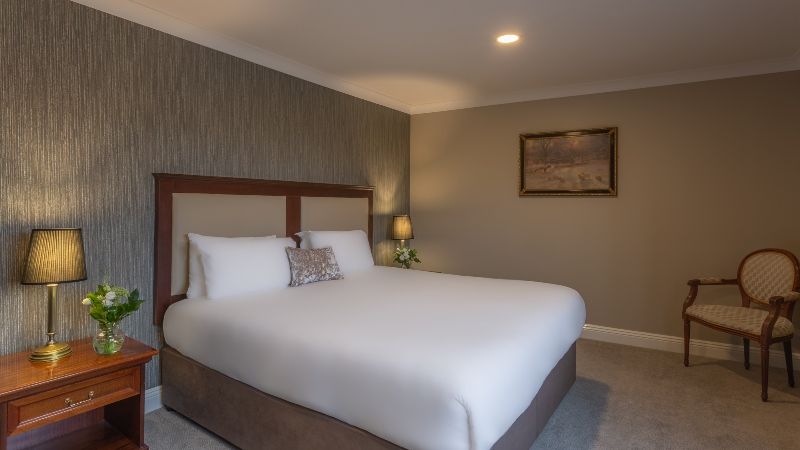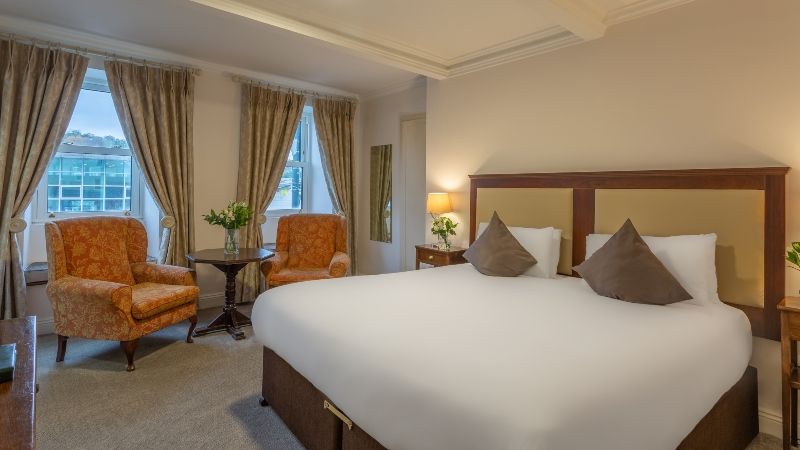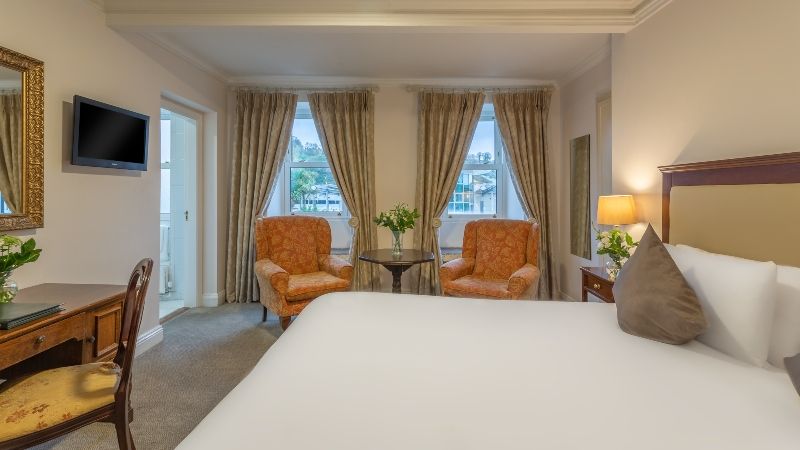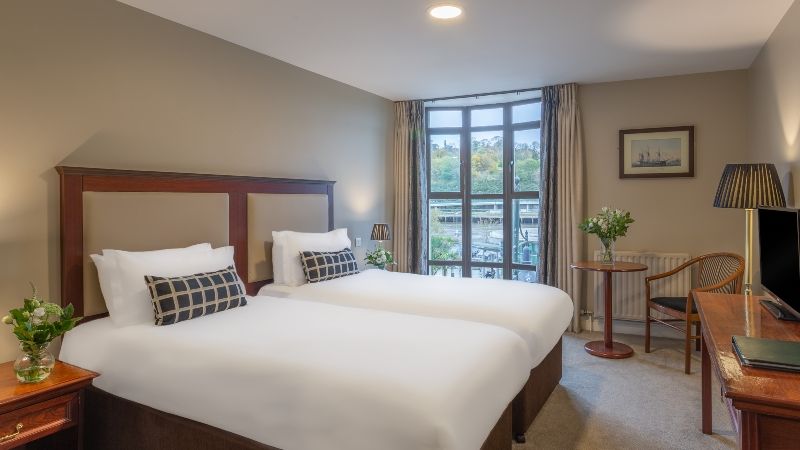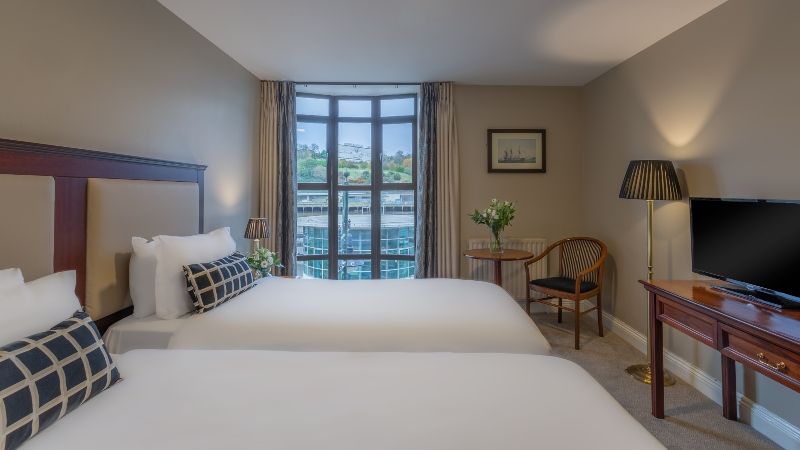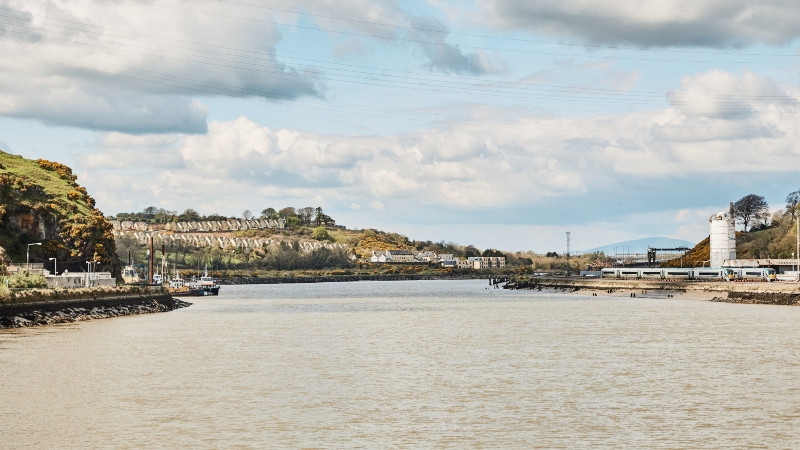 Discover Waterford
From its vibrant city life, to the rural charm of inland towns and villages, to its stunning coastline Waterford has something for everyone. Waterford City, the oldest city in Ireland has a perfect blend of ancient and modern. Its collection of pubs, gourmet restaurants and excellent shops and boutiques, co-exist with medieval city walls, quaintly cobbled back streets and the grandeur of historical buildings still standing proud after more than a thousand years.