Menu
Dooley's Hotel is situated in the heart of Ireland's oldest city, Waterford. The three-star, family run hotel offers guests modern and contemporary conveniences and comforts with a warm welcome and traditional Irish hospitality.
Overlooking the River Suir, the Darrer family have been welcoming guests for three generations. With over 70 years of exceptional service, the hotel offers modern amenities combined with traditional values and charm
With 100km of sandy beaches, the Waterford Greenway, a 46-km off-road walking and cycling path, a 1000-year-old Viking history, a city heaving with museums, architecture, the world-famous House of Waterford Crystal, excellent shopping, beautiful parks, and Ireland's biggest Wipeout aquapark at Dunmore Adventure Centre, Dooley's Hotel in the heart of Waterford is the perfect base to explore all that Waterford has to offer!
What better place to start your Ireland's Ancient East journey than with a family that has lived here for several generations?
To find out more about call the reservations team on 051 873 531 or email hotel@dooleys-hotel.ie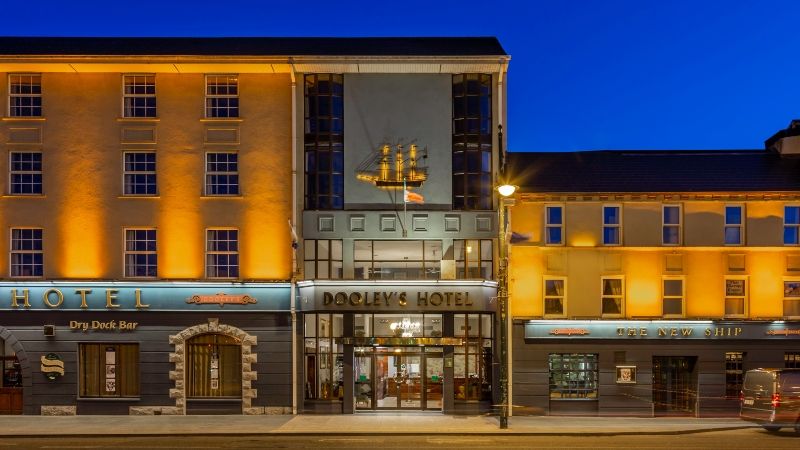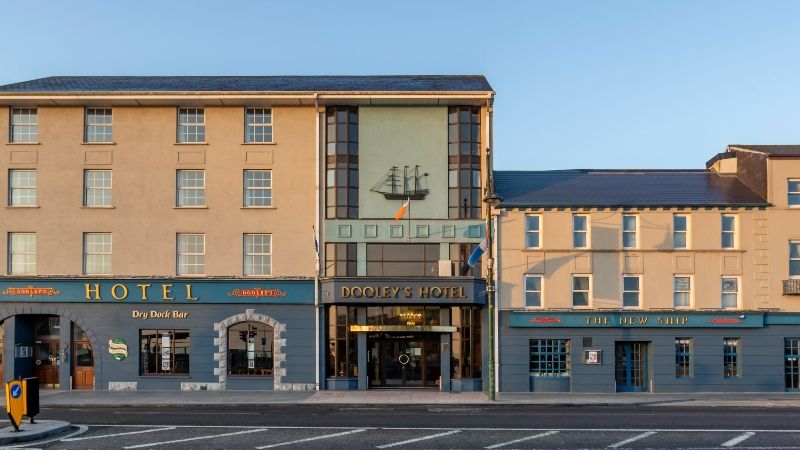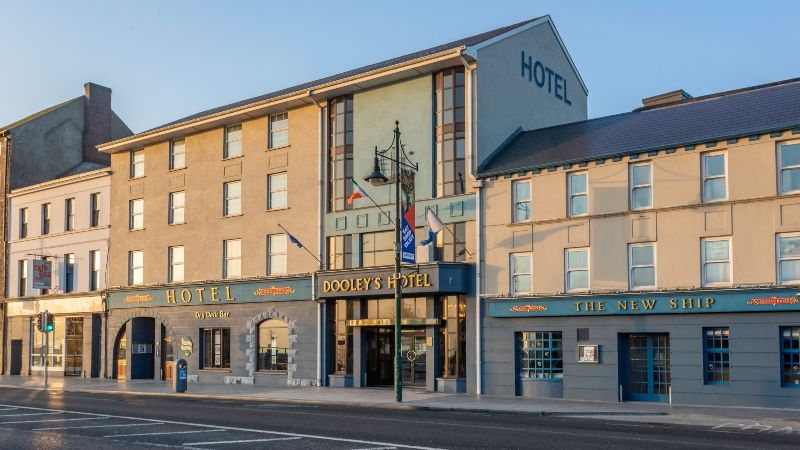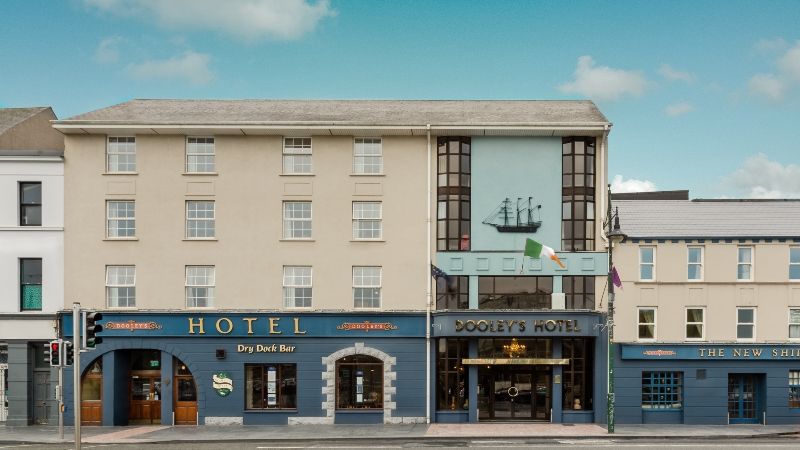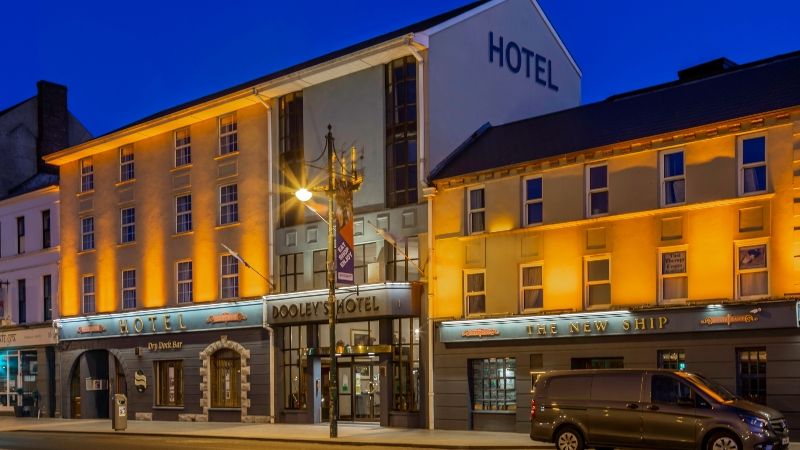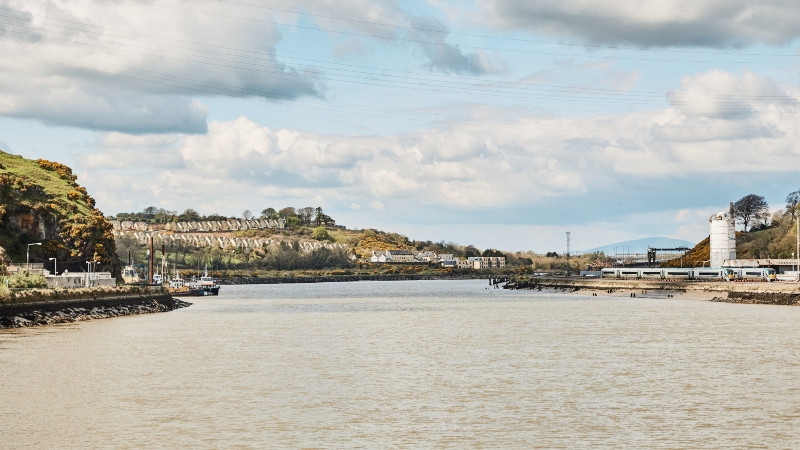 Discover Waterford
From its vibrant city life, to the rural charm of inland towns and villages, to its stunning coastline Waterford has something for everyone. Waterford City, the oldest city in Ireland has a perfect blend of ancient and modern. Its collection of pubs, gourmet restaurants and excellent shops and boutiques, co-exist with medieval city walls, quaintly cobbled back streets and the grandeur of historical buildings still standing proud after more than a thousand years.