Menu
Car Parking
The hotel's parking lot is directly across the street, and a pedestrian crossing provides easy access to it.
Dooley's Hotel customers can park at the Merchants Quay Car Park for discounted rates.
A 24-hour ticket can be purchased - Please use the link below for preferred rates (Long term section only) A 24 hour ticket can be purchased for €6.00 online prior to arrival by using this link or €8.00 in the ticket machines on the day.
Hourly ticket can be purchased for €2.00 per hour (Short term section only).
Tickets can be purchased in any of the pay stations by inserting either coins or cards. Alternatively, tickets can be purchased online prior to your arrival. website
There is no need to print anything out; the parking attendant will just utilize the vehicle registration number you enter to validate your payment.
Limit of 2.1 meters in height
Invalid shows as an error message when a non-U.S. license plate is entered. Put "RENTAL" on your license plate when this occurs. Examples: 202C1234Rental, etc.
Please contact Parkpnp at 01-5133583 or by email at info@parkpnp.com if you have any questions or concerns about this reservation.
The Commercial Parking Lot Is a Type of Property
Number of open spots: 26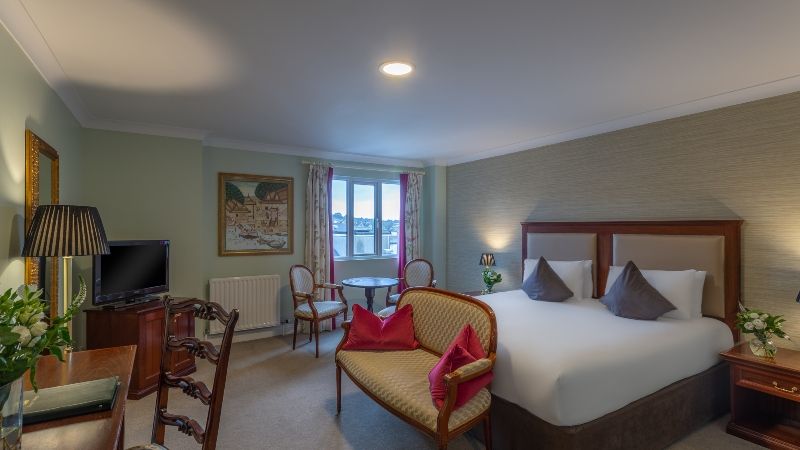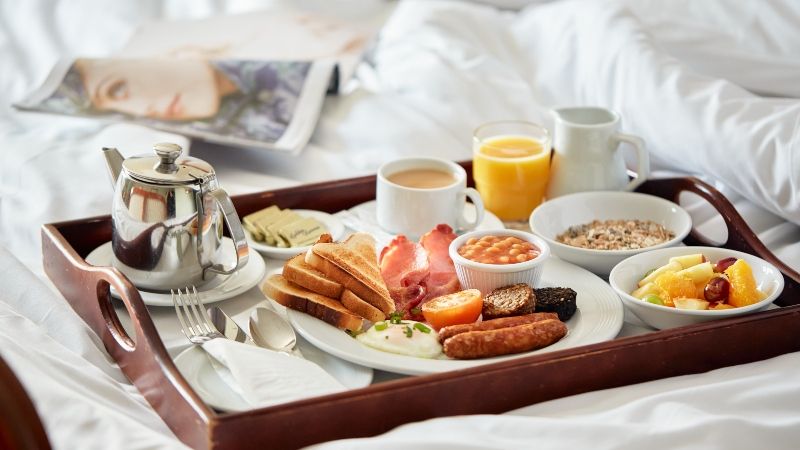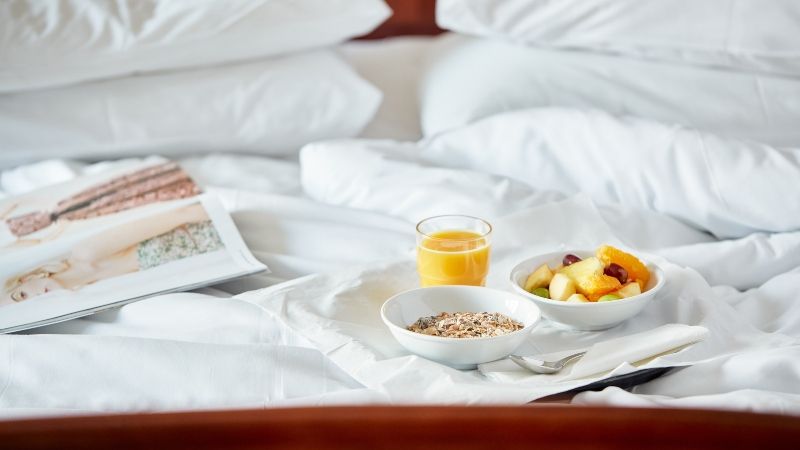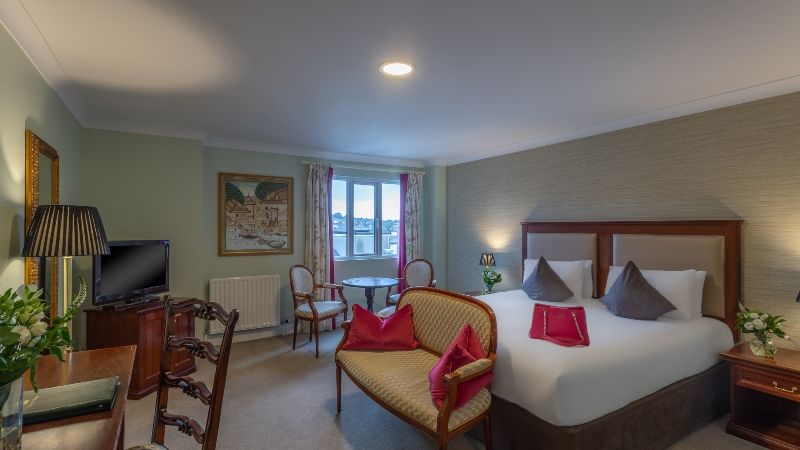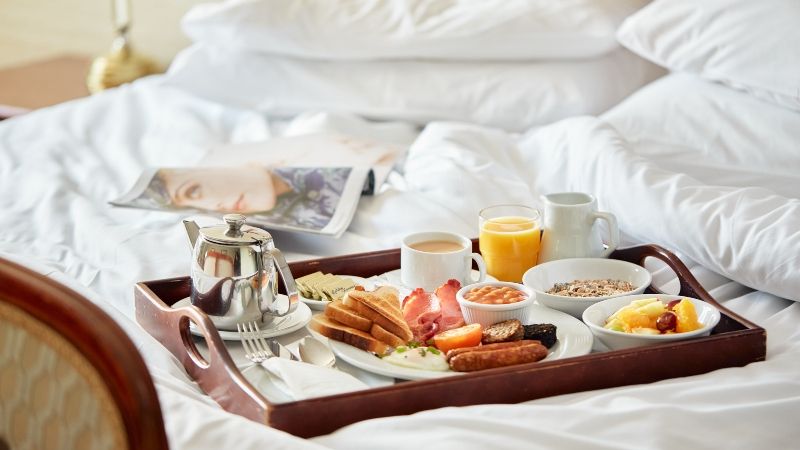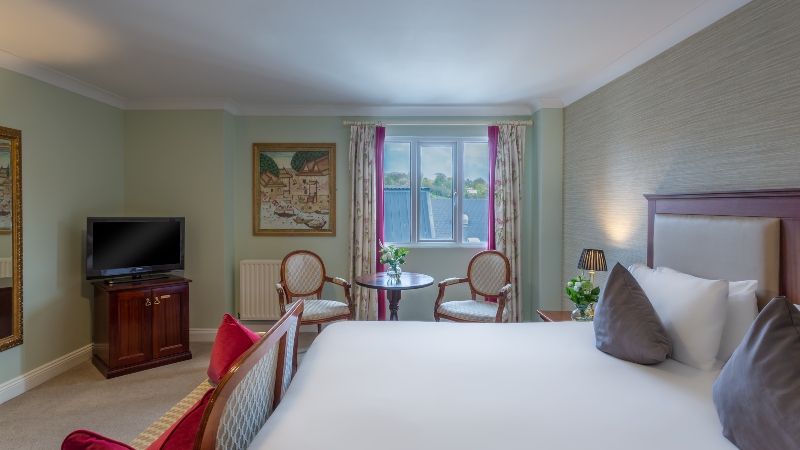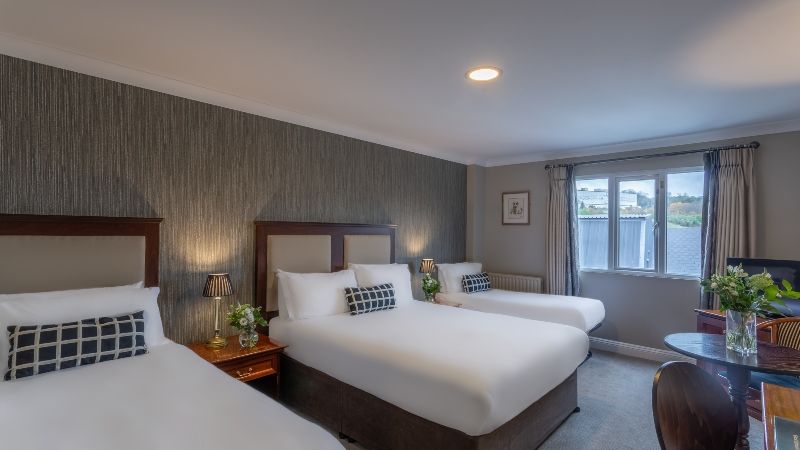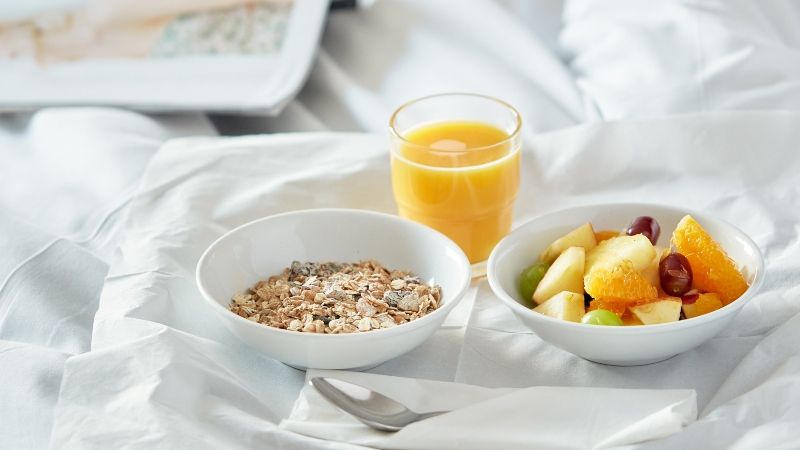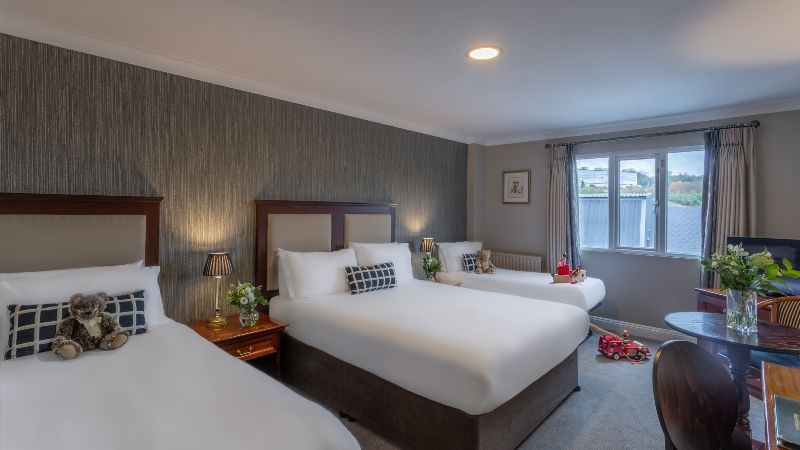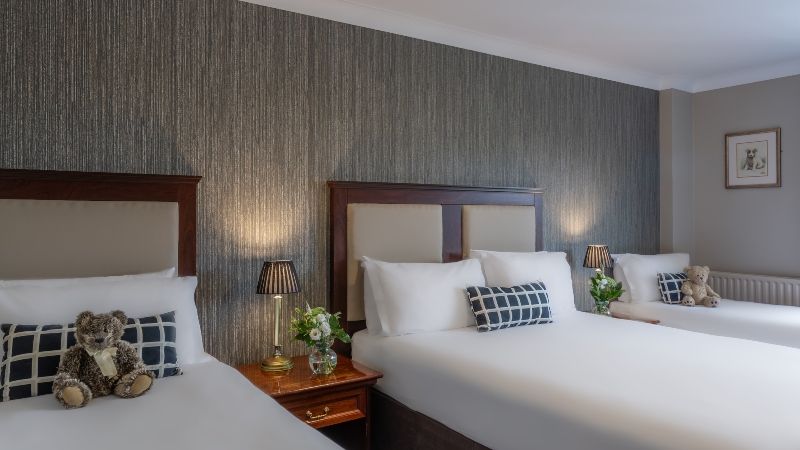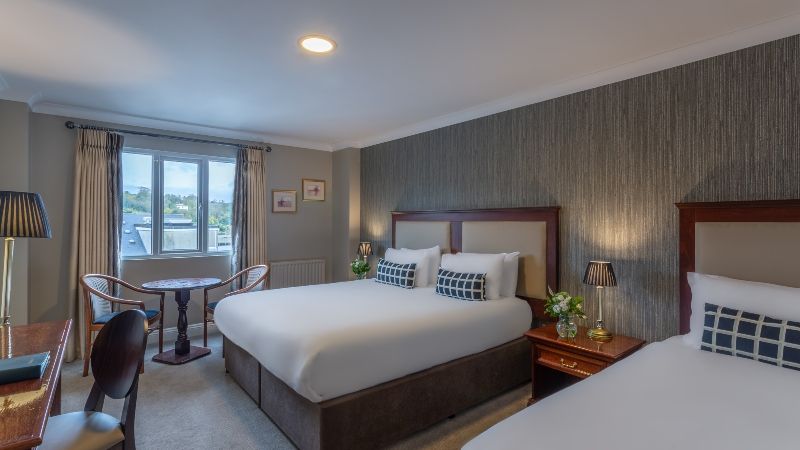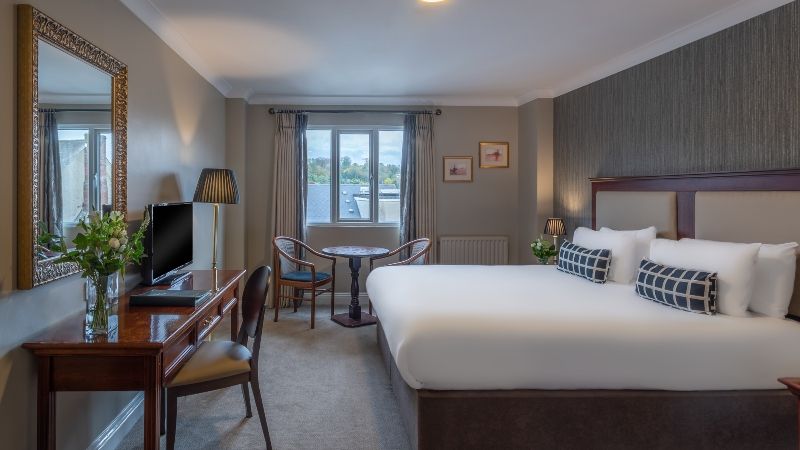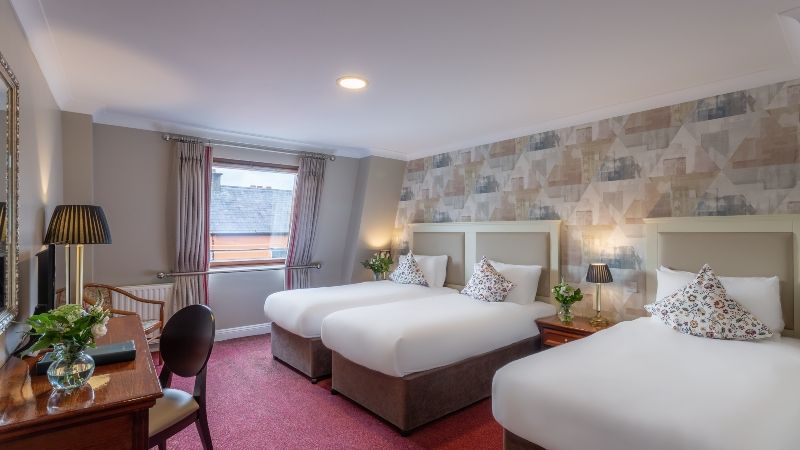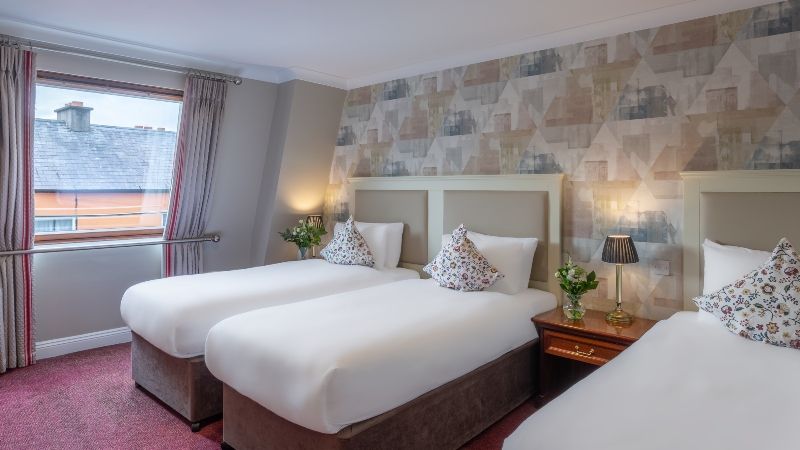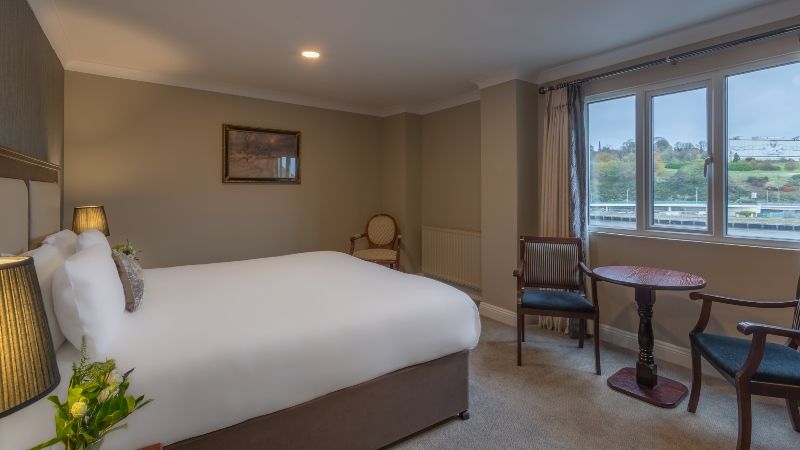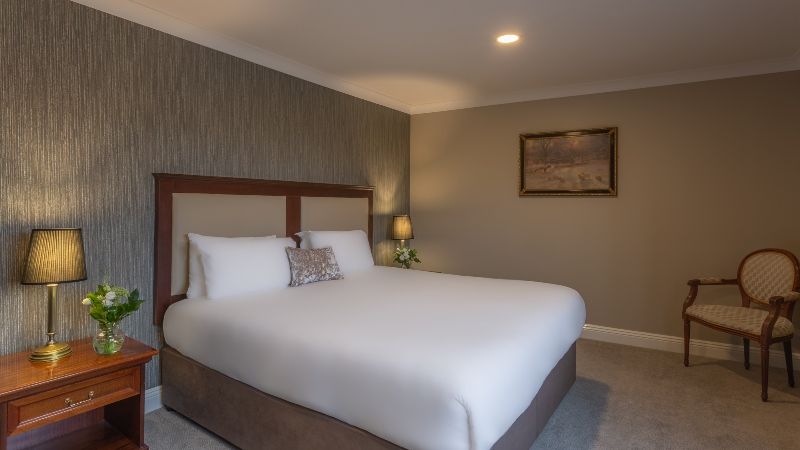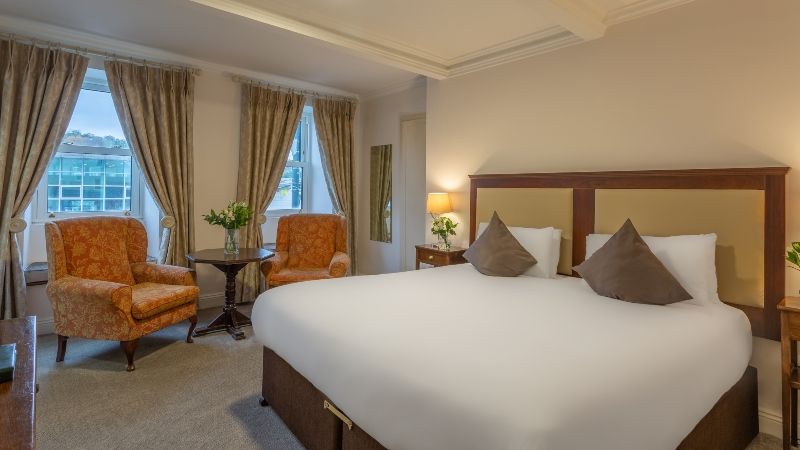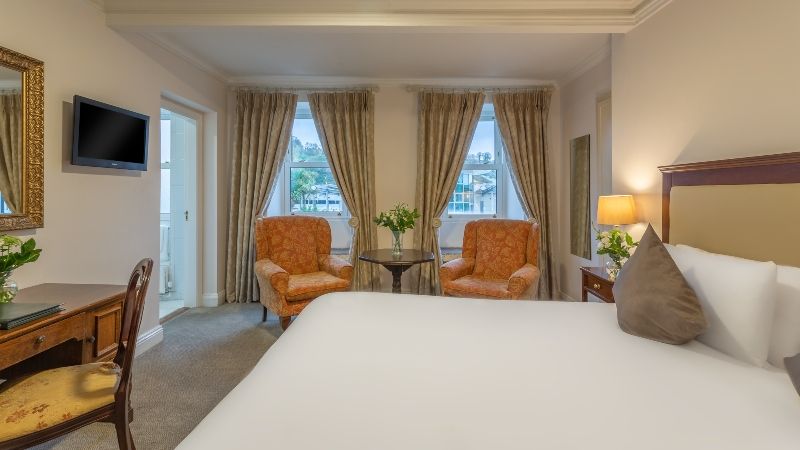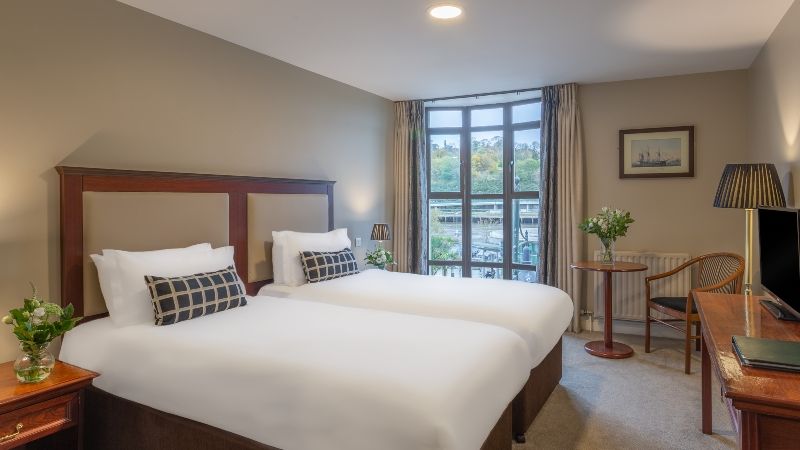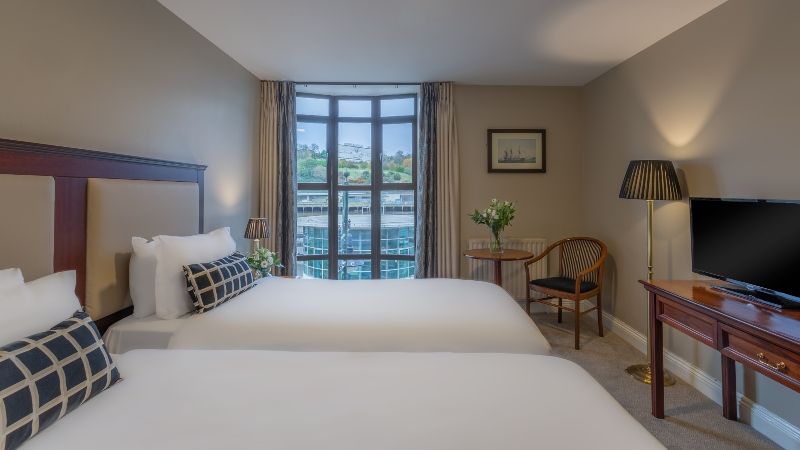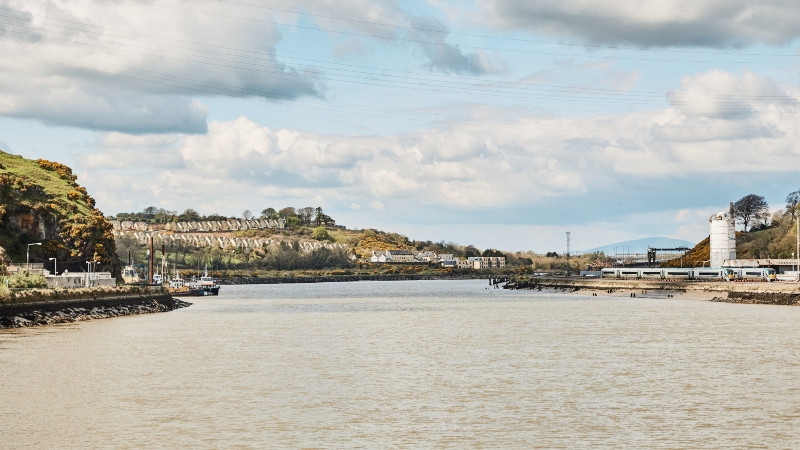 Discover Waterford
From its vibrant city life, to the rural charm of inland towns and villages, to its stunning coastline Waterford has something for everyone. Waterford City, the oldest city in Ireland has a perfect blend of ancient and modern. Its collection of pubs, gourmet restaurants and excellent shops and boutiques, co-exist with medieval city walls, quaintly cobbled back streets and the grandeur of historical buildings still standing proud after more than a thousand years.