Menu
Booking Information
On Arrival and Departure at the Hotel
The hotel operates the following time for guests arriving and departing at the Hotel. Our team will be happy to assist you, if you need alternative requirements that are outside of these times.
Check-in Time: 16:00
Please note if paying cash on arrival you will be asked for photo ID for security reasons.
Check-out Time: 11:30
Wheelchair Accessibility:
Dooley's Hotel has a small number of wheelchair friendly rooms with walk in shower and are available on request basis and are subject to availability. For your convenience and comfort please contact our reservations team if you require a room with these facilities
The majority of our rooms are accessible by lift but please state on booking if you require a guest bedroom with no step.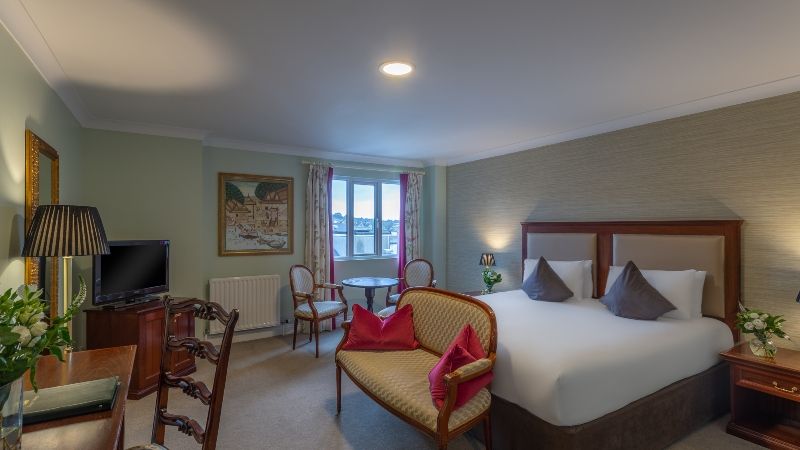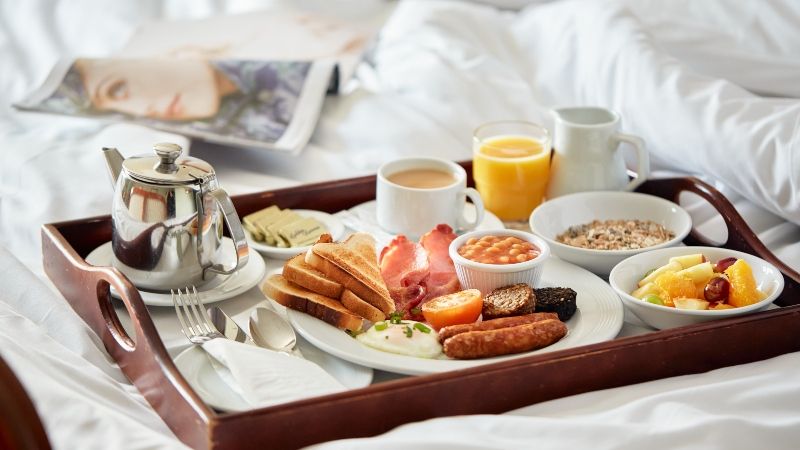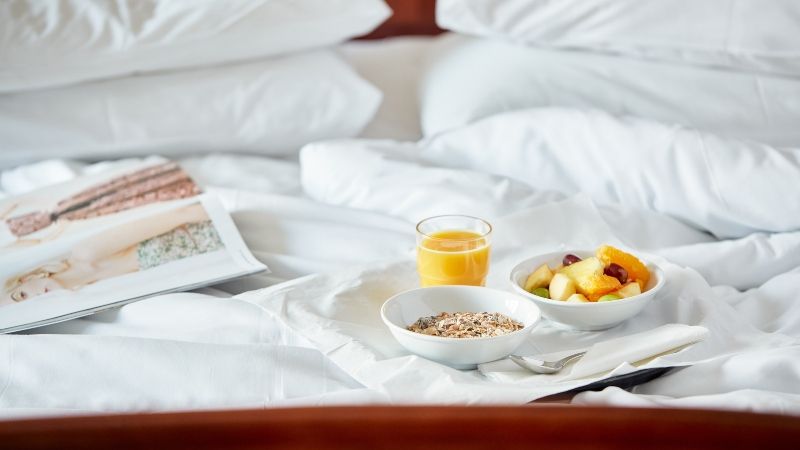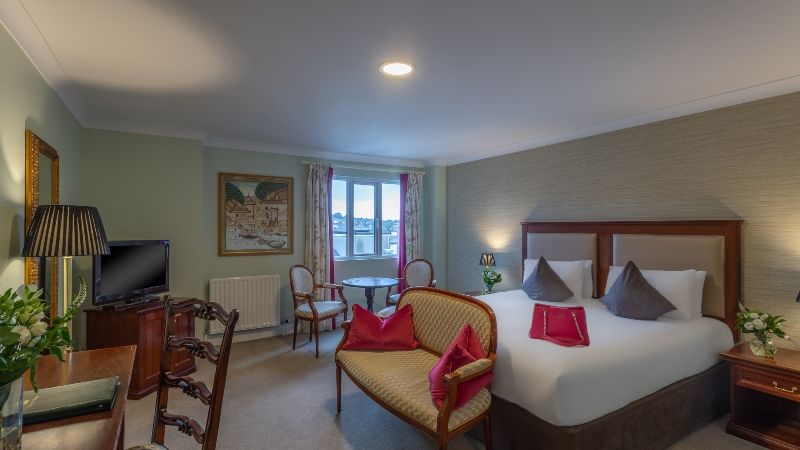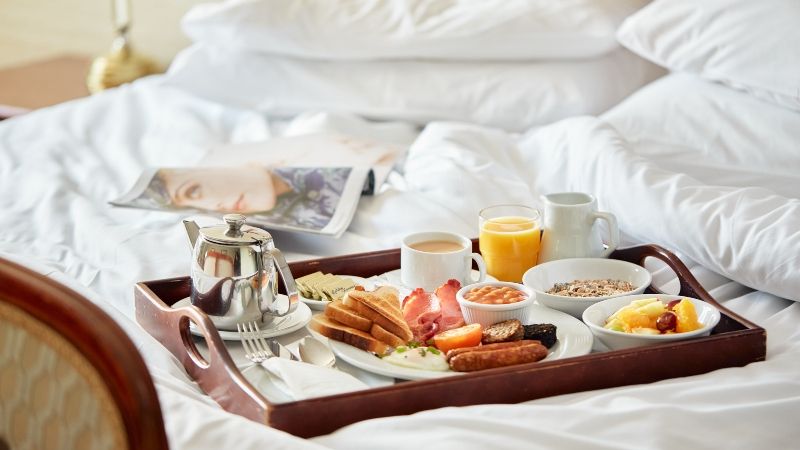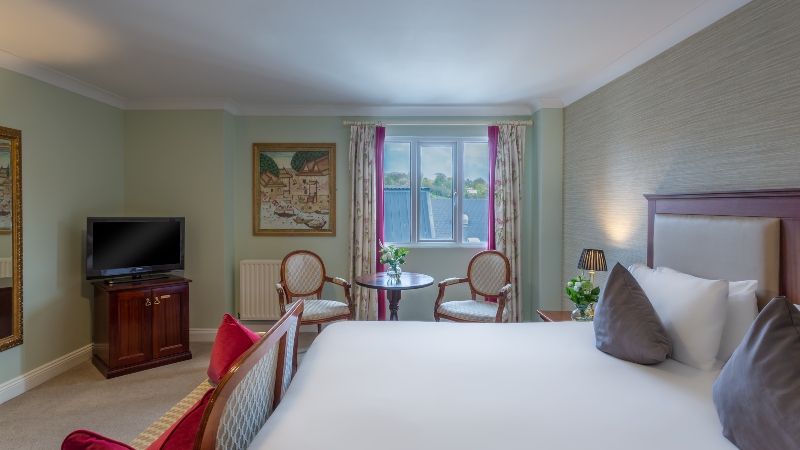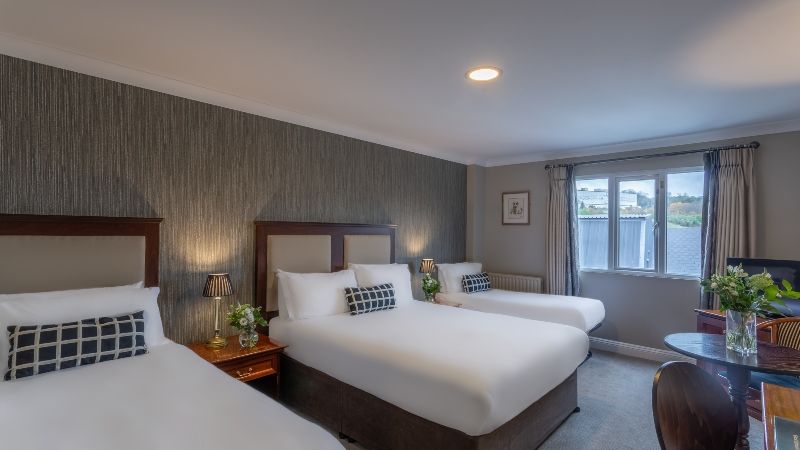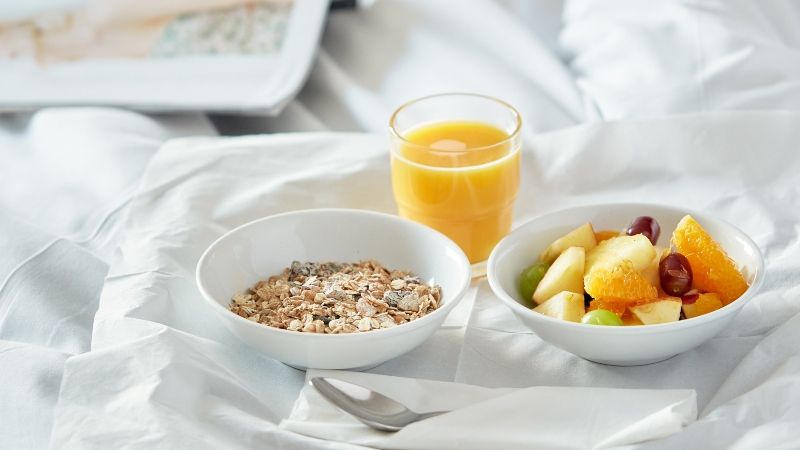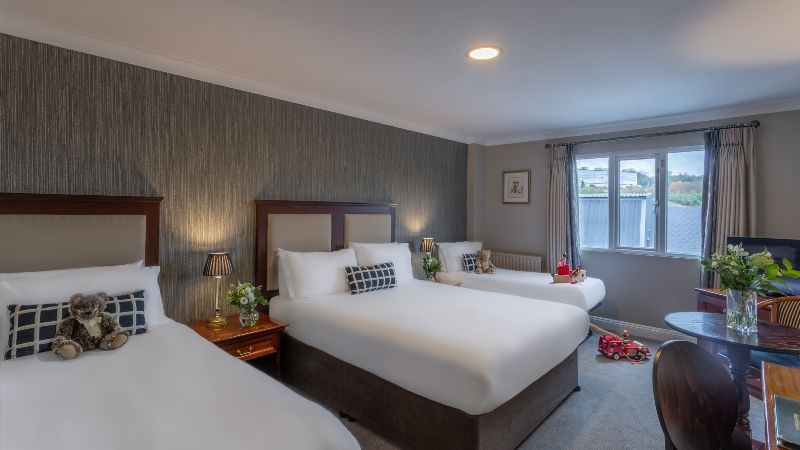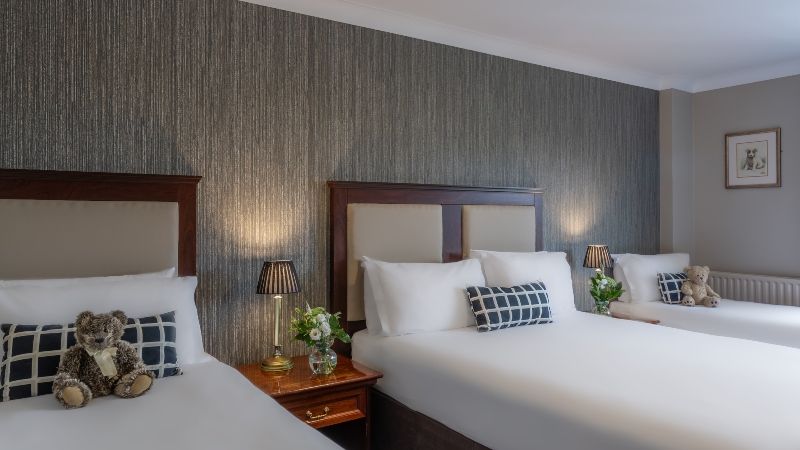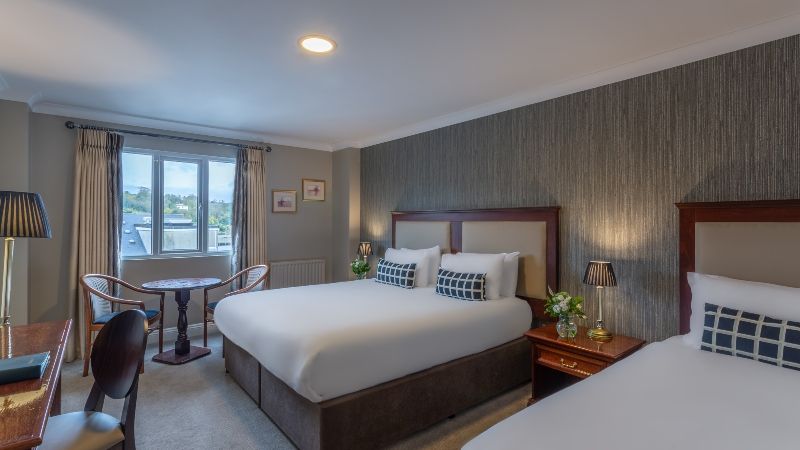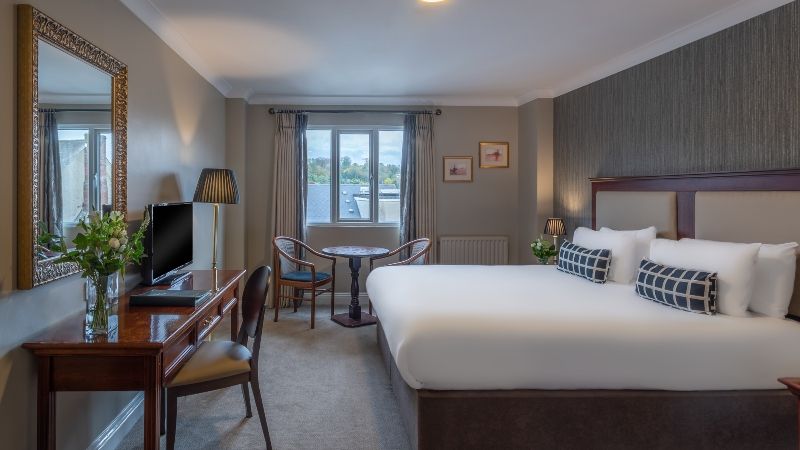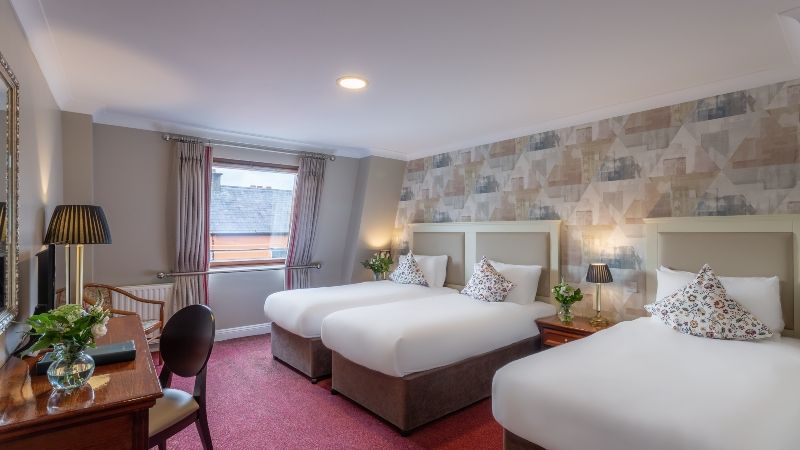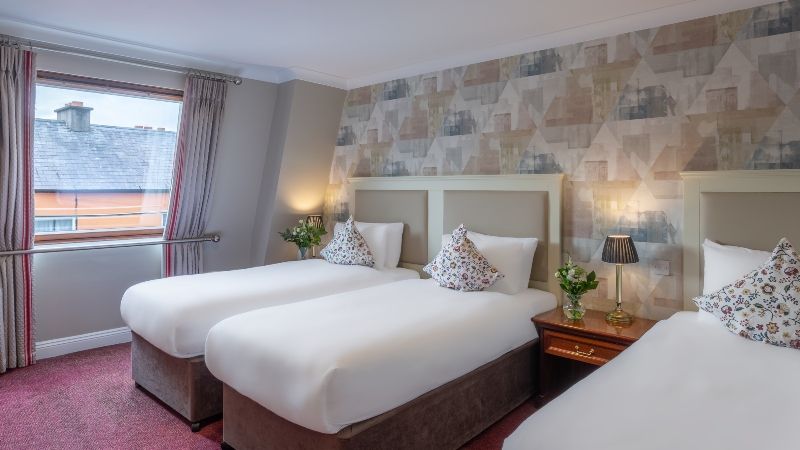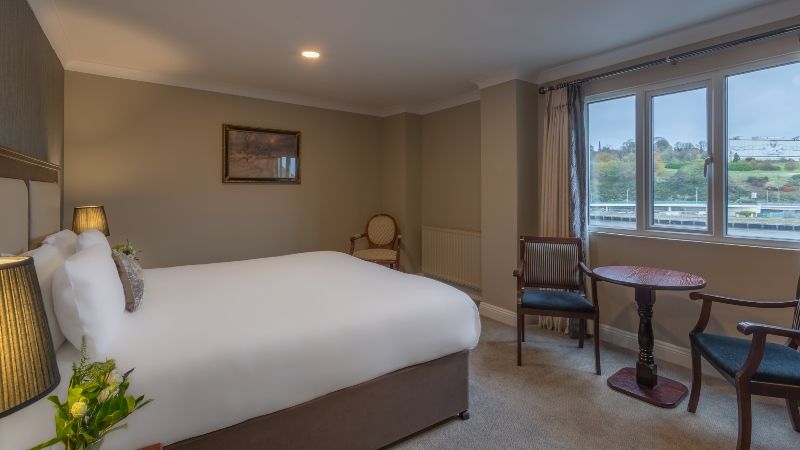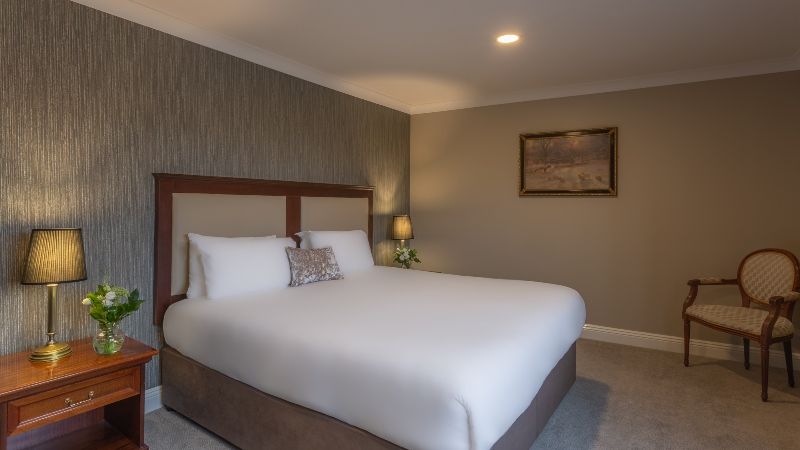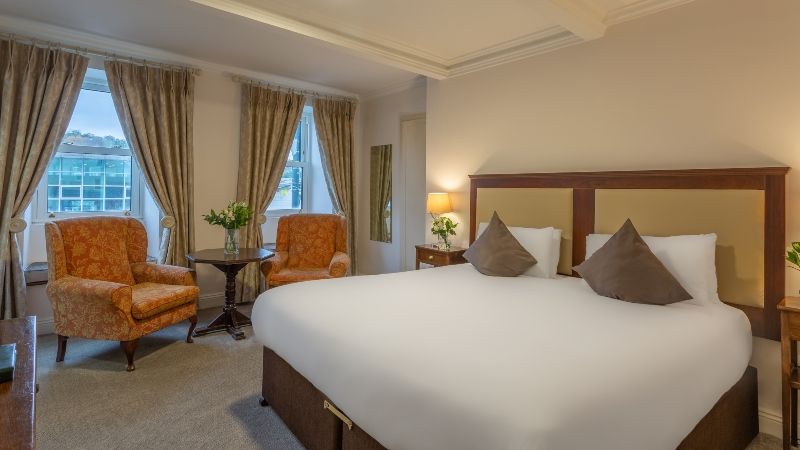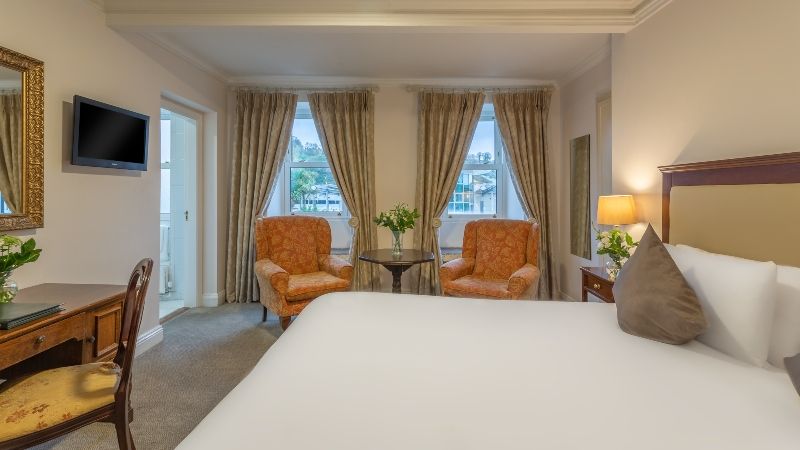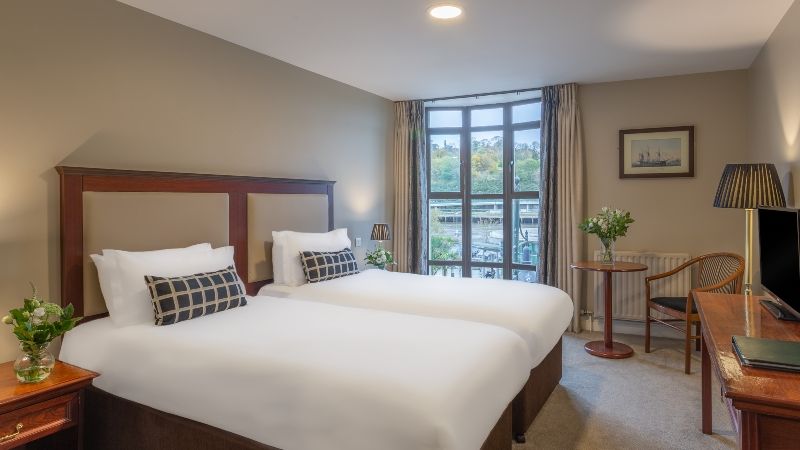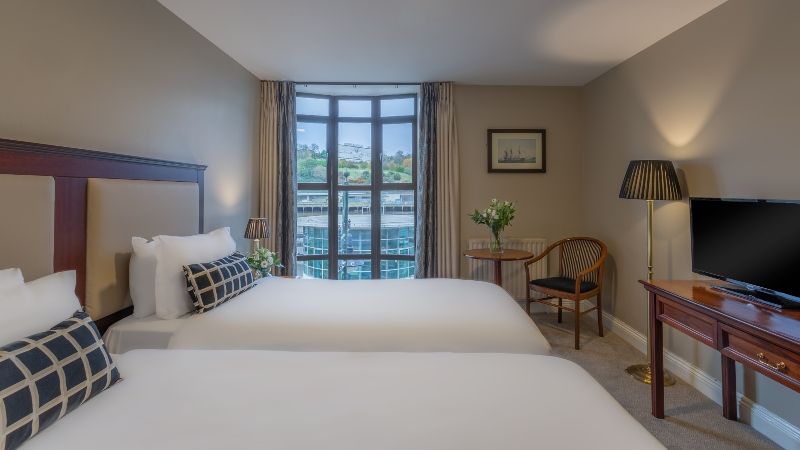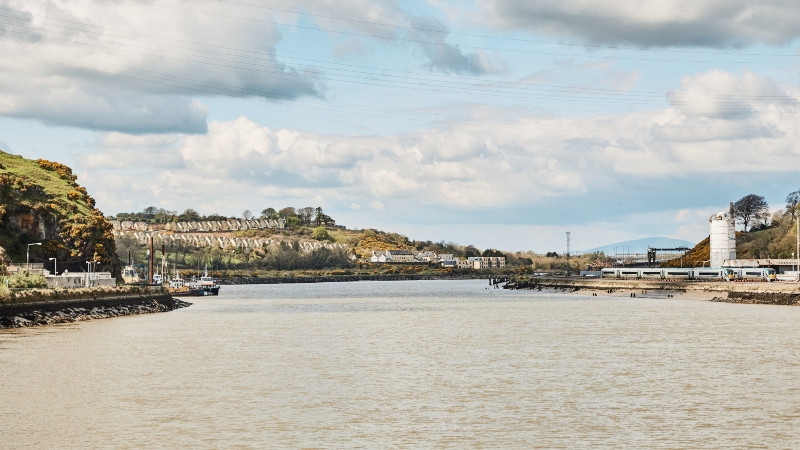 Discover Waterford
From its vibrant city life, to the rural charm of inland towns and villages, to its stunning coastline Waterford has something for everyone. Waterford City, the oldest city in Ireland has a perfect blend of ancient and modern. Its collection of pubs, gourmet restaurants and excellent shops and boutiques, co-exist with medieval city walls, quaintly cobbled back streets and the grandeur of historical buildings still standing proud after more than a thousand years.